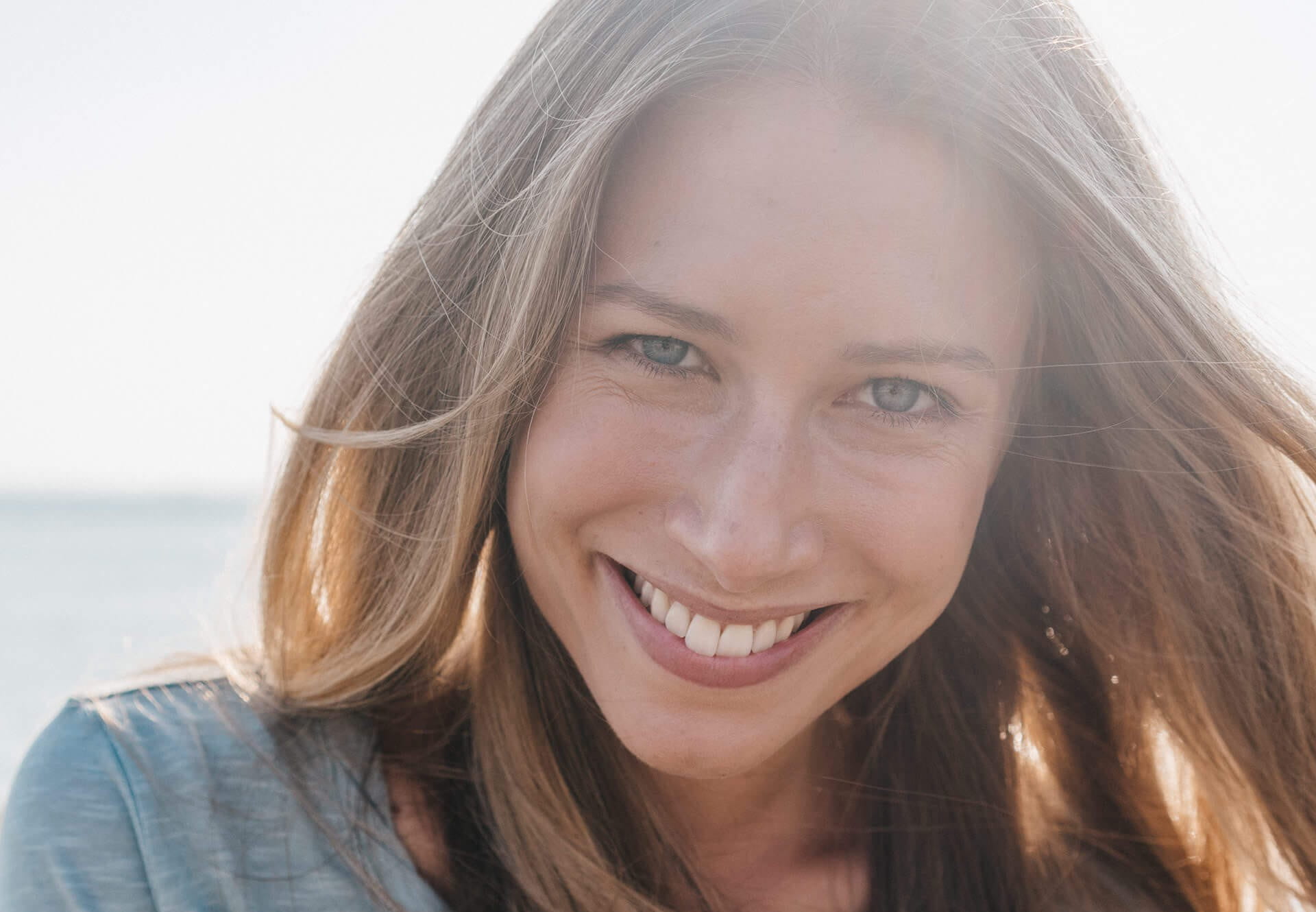 Sorry, page not found.
404 - Page not found
What you were looking for no longer seems to exist. It was probably not our understanding of fresh and tasty. Can we inspire you with other interesting information? For example, did you know that LÄTTA has been around for over 30 years?